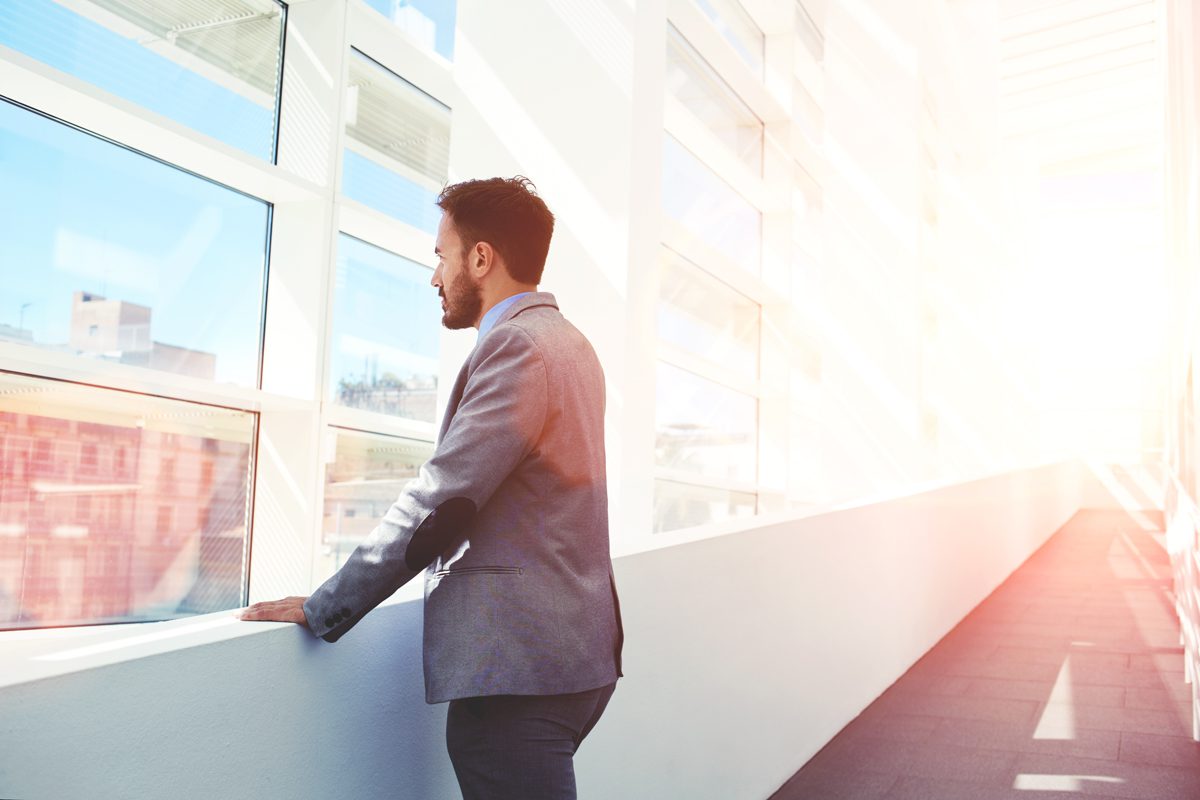 Our experience
He has many years of experience in the field, supervising large companies in the prefecture of Thessaloniki, Pieria and Halkidiki as well as mentoring dozens of small businesses.
Our goal is strong and long-lasting relationships that value our business customers regardless of their size, helping them to grow their businesses, and our commitment is to provide high quality services with integrity, consistency and professionalism. At the same time we provide high quality services to the simple taxpayer who needs our help with the utmost respect and confidentiality.
Both as a tax accounting firm and as a business consultant we focus on the quality and effectiveness of our services.